Subscription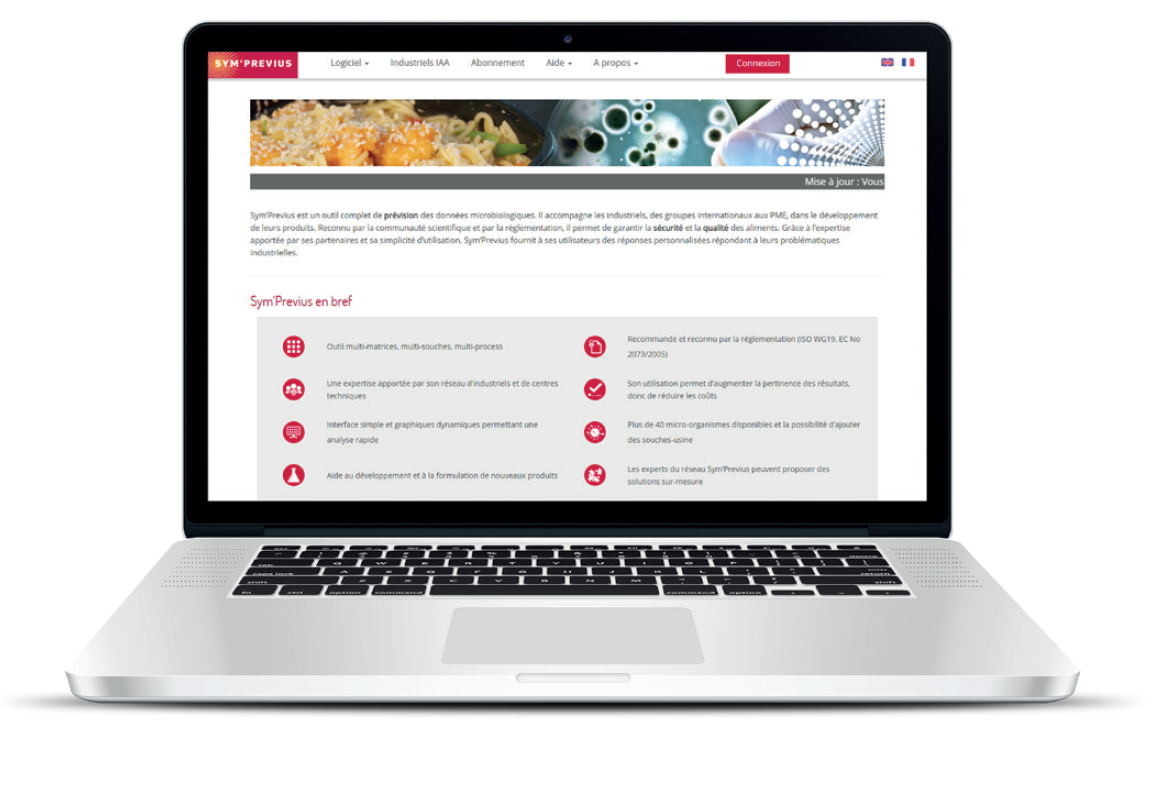 Sym'Previus is available online in both a free and a Premium version. The free version allows you to use the fitting tools while the Premium version (180€/year Ex VAT) also allows you to use the simulation tools.
The account is intended for use by a single named user.
To register, please follow the procedure below:
1. Click on the "Login" button at the top right of this screen
2. Click on "Registration" at the bottom right under the "Login" button
3. Complete and validate the registration form
4. To subscribe to the Premium version, select the box "Access to the whole software (180€ Ex VAT/year)"
5. Proceed to online payment (for the Premium version)
6. Validate your registration by clicking on the link in the validation email received
If you encounter any difficulties with the online payment or if you do not wish to pay online, please contact us. We will send you an invoice for payment by bank transfer or by check.
To receive a free Trial account (2 weeks), please contact us.
---
Renewal and upgrade
Two weeks before the end of your subscription, you will receive an email with information on how to renew your subscription online. If you wish to renew your subscription using another payment method, please let us know.
You can login to your account after your subscription has expired and use the free fitting tools. You can upgrade your free account at any time from your personal space.